High End Luxury Retail
We build beautiful stores to match your brand.
Tenant Improvements
Take a store front from drab to awesome, from just a store to a brand identity.
Ground Up
Trinity Heritage is trusted by numerous brands including Zara, MAC, and others.
Want to talk about what Trinity Heritage can do for you?
Why Choose Us
 WE ARE PASSIONATE
We have a proven record of accomplishment and are a reputable company in the United States. We ensure that all projects are done with utmost professionalism using quality materials while offering clients the support and accessibility.
HONEST AND DEPENDABLE
For us, honesty is the only policy and we strive to complete all projects with integrity, not just with our clients, but also our suppliers and contractors. With thousands of successful projects under our belt, we are one of the most trusted construction companies in the US.
WE ARE ALWAYS IMPROVING
We commit ourselves to complete all projects within the timeline set with our clients. We use the best of technology and tools to ensure that all jobs are done quickly but also giving attention to details and ensuring everything is done correctly.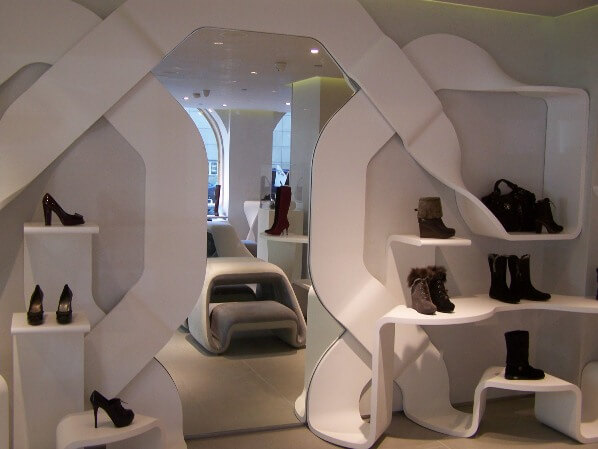 Since its inception in June 2000, Trinity Heritage has successfully completed shopping center projects, free standing retail locations and numerous high end retail mall stores. Trinity Heritage's clients have included such names as Kwik Industries, CVS Pharmacy, Burberry, and Stuart Weitzman as well as current clients Estee Lauder and Zara USA. Specifically during the past five years, Trinity Heritage has completed 31 projects in 12 different states across the US and Canada.
Our promise as contractors is to build community value into every project while delivering professional expertise, exceptional customers service and quality construction.
Trinity Heritage Construction
1001 North Goliad Street
Rockwall, TX 75087
(972) 722-7305
Trinity Heritage Construction
101 North Main Street
Breckenridge, Colorado  80424