Trinity Heritage Construction
Trinity Heritage Construction Partners, LLC (Trinity Heritage) is a well- established and highly successful nation-wide Retail General Contractor. With corporate offices in Texas and Colorado, Trinity Heritage is authorized to conduct business in 16 states and maintains active contractor licenses in 12 states and 10 major cities across the US. From overseeing and managing site grading, infrastructure, foundations, ground up structures through high end retail finish out, Trinity Heritage has the experience and knowledge to handle any project from start to finish. Starting with the bidding phase, continuing through construction and project close out, Trinity Heritage stays focused on open communication, transparent costing, rigid project management procedures, high quality construction expectations, timely completion and a thorough and efficient close out of each project.
Since its inception in June 2000, Trinity Heritage has successfully completed shopping center projects, free standing retail locations and numerous high end retail mall stores. Trinity Heritage's clients have included such names as Kwik Industries, CVS Pharmacy, Burberry, Stuart Weitzman as well as current clients Estee Lauder and Zara USA. Specifically during the past five years, Trinity Heritage has completed 31 projects in 12 different states across the US and Canada.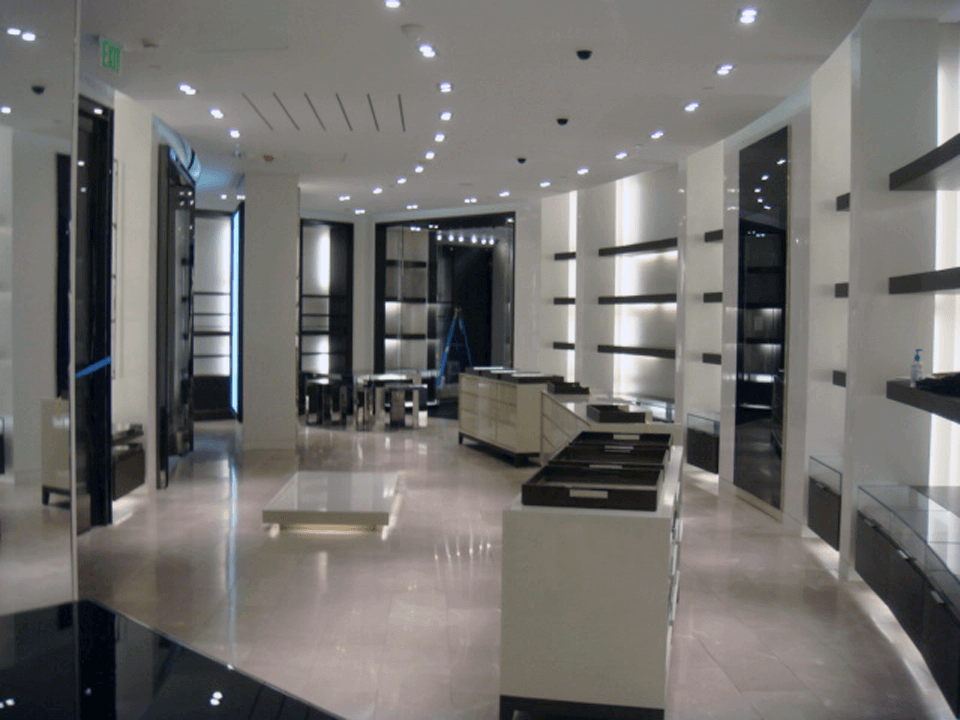 Company History
With addition of Zara USA to its customer base in 2015, John brought in new, highly qualified talent and internally promoted existing team members to handle the increased work load. Previous partner and Contract CFO, Leonard Duncan was invited back and took over as Trinity Heritage CFO. John searched out a previous associate, Stan Brasuell to take over Zara USA as a Project Manager with the intent of taking over as Operations Manager in the future as the company expands. Stan is now well engrossed in his new position. In fact, June of 2017 Stan became the VP of Construction and is now a partner with Trinity Heritage and runs the construction for both commercial and residential construction.
Client Development and Estimation
Client development and project estimating is the life blood to any quality construction company. As such, all client development and project estimating is overseen by John Donahoe, company principal. It is not unusual for several Trinity Heritage team members to be involved with John in the project bid process based upon our desire to develop management depth and desire to maintain consistency in all construction/administrative processes. Our extensive national subcontractor base developed over the past 15 years helps Trinity…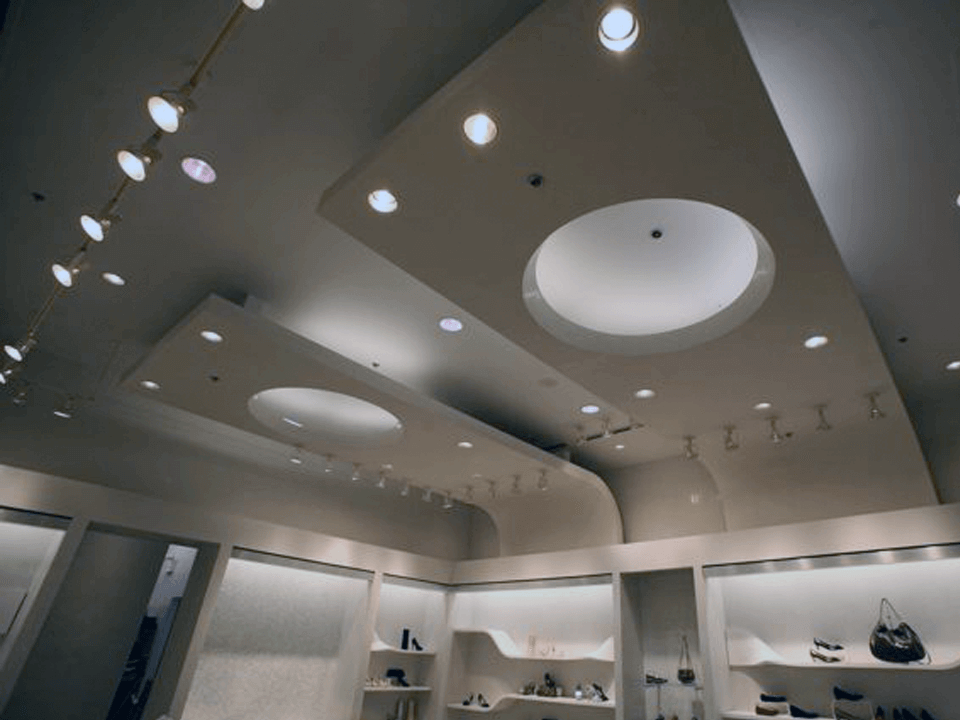 Company Operations
With a "Client First" mission statement and in order to maintain ease of communication, at least two Trinity Heritage team members have a solid understanding of the customer projects, goals, quality expectations and operating procedures. Starting with the bidding phase, continuing through construction and project close out, Trinity Heritage stays focused on open communication, transparent costing, rigid project management procedures, high quality construction expectations, timely completion and a thorough and efficient close…