Trinity Heritage Construction Partners, LLC was established in June of 2000 and under a three-fold LLC partnership agreement including John M. Donahoe. At varying times and circumstances over the next four years, John purchased the interests of all other member partners. Since 2004, John and Kathy Donahoe have owned and operated Trinity Heritage Construction Partners, LLC. John as President and Director of Operations and Kathy as Vice President and Company Controller.
In 2005, Trinity established a long term relationship the management team at Burberry USA. That relationship has lasted over 11 years and continues to this day. Trinity has worked with 4 different management teams at Burberry and built over 80 Flagships, In-line stores or Outlet stores across the country and in Canada. In addition to Burberry, Trinity Heritage qualified to build and or built for numerous other national clients including Apple, Tiffany's, Longchamp, H&M, AMF Bowlmor, Stuart Weitzman as well as current clients Estee Lauder and Zara USA.
In 2013 Trinity began building stores for the Estee Lauder Companies including MAC and AVEDA brands across the USA. In the last 2 years, Trinity Heritage has built 15 new stores for MAC across the US and will continue the expansion program with them in 2016. As with Burberry, the relationship with Estee Lauder flourishes due to a mutual trust that's been established with this highly desired long term customer. Estee Lauder knows that their stores will be completed on time for the contracted price and they will be proud of the quality and details of the construction.
In 2015, Trinity Heritage successfully completed a 35,000 sf project for Zara USA in Dallas, Texas. Even with over 100 changes to the base scope, the store was completed on time and opened on schedule. At times, 24 hour work was required and sometimes 7 days per week but the customer goals were met and high quality details were not sacrificed.
With addition of Zara USA to its customer base in 2015, John brought in new, highly qualified talent and internally promoted existing team members to handle the increased work load. Previous partner and Contract CFO, Leonard Duncan was invited back and took over as Trinity Heritage CFO. John searched out a previous associate, Stan Brasuell to take over Zara USA as a Project Manager with the intent of taking over as Operations Manager in the future as the company expands. Stan is now well engrossed in his new position. Karmen Koke was promoted from Project Administration and Accounting to Project Coordinator and Sarah Taylor has been added in Bid Administration and Accounting.
Client Development and Estimation
Client development and project estimating is the life blood to any quality construction company. As such, all client development and project estimating is overseen by John Donahoe, company principal. It is not unusual for several Trinity Heritage team members to be involved with John in the project bid process based upon our desire to develop management depth and desire to maintain consistency in all construction/administrative processes. Our extensive national subcontractor base developed over the past 15 years helps Trinity…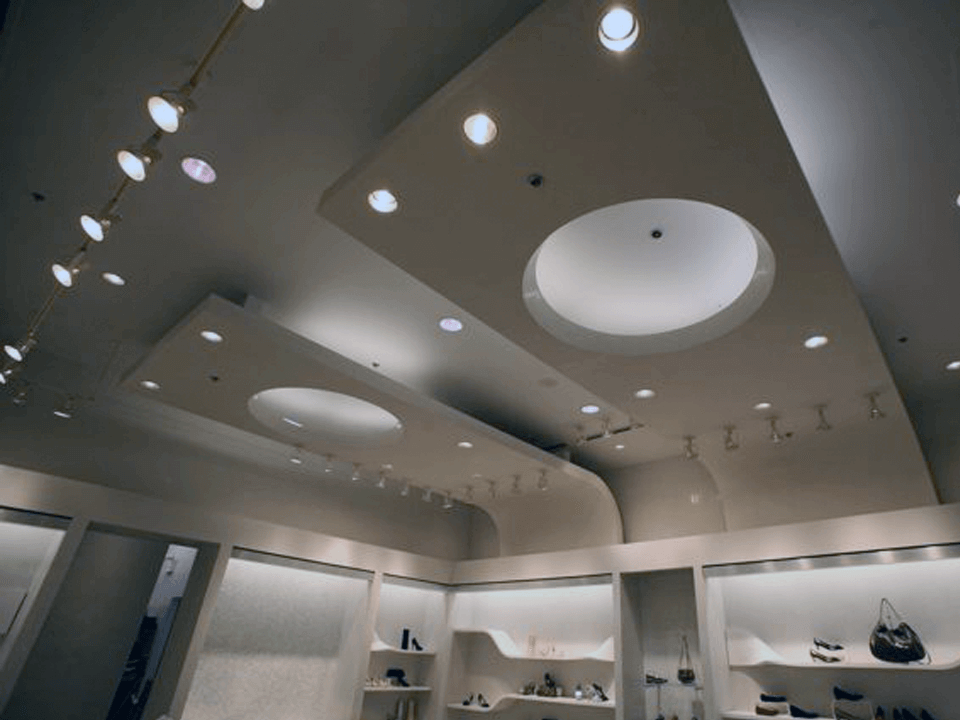 Company Operations
With a "Client First" mission statement and in order to maintain ease of communication, at least two Trinity Heritage team members have a solid understanding of the customer projects, goals, quality expectations and operating procedures. Starting with the bidding phase, continuing through construction and project close out, Trinity Heritage stays focused on open communication, transparent costing, rigid project management procedures, high quality construction expectations, timely completion and a thorough and efficient close…