About Our Team
Trinity Heritage Construction Staff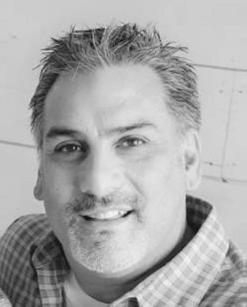 Stan Brasuell
Vice President, Construction
Stan is a leading expert in construction management, with over 25 years in the industry and hands-on experience in every facet of the construction, including an array of hospitality, big-box and boutique retail, residential, and churches. Stan has an extraordinary track record on a variety of large-scale projects and has managed the completion of over 6 million buildable square feet of construction. Stan has a myriad of notable experience ranging from field superintendent, project manager, project executive, to operations manager.
Stan is responsible for the overall performance and success of each project within his charge, and manages the flow of information from the client, design team, and subcontractors while simultaneously accounting for the project budget and schedule, site safety, and quality control issues. As a project executive, Stan is responsible for the daily operation of projects under his supervision including management and coordination with clients, consultants, subcontractors, and the project team to ensure successful completion that is within budget and adheres to time constraints.
He has negotiated, written and awarded subcontracts; developed scheduling and logistics and phasing plans; consulted with clients, architects, engineers and contractors; and ensured compliance within contract documents. Stan's expertise is actively sought by clients. His strengths include, project programming, design coordination, entitlements, estimating, operations and business development.